The Buttered Home participates in affiliate programs. If you make a purchase through one of my links, we may earn a small commission. For more information, check our privacy policy and terms of use.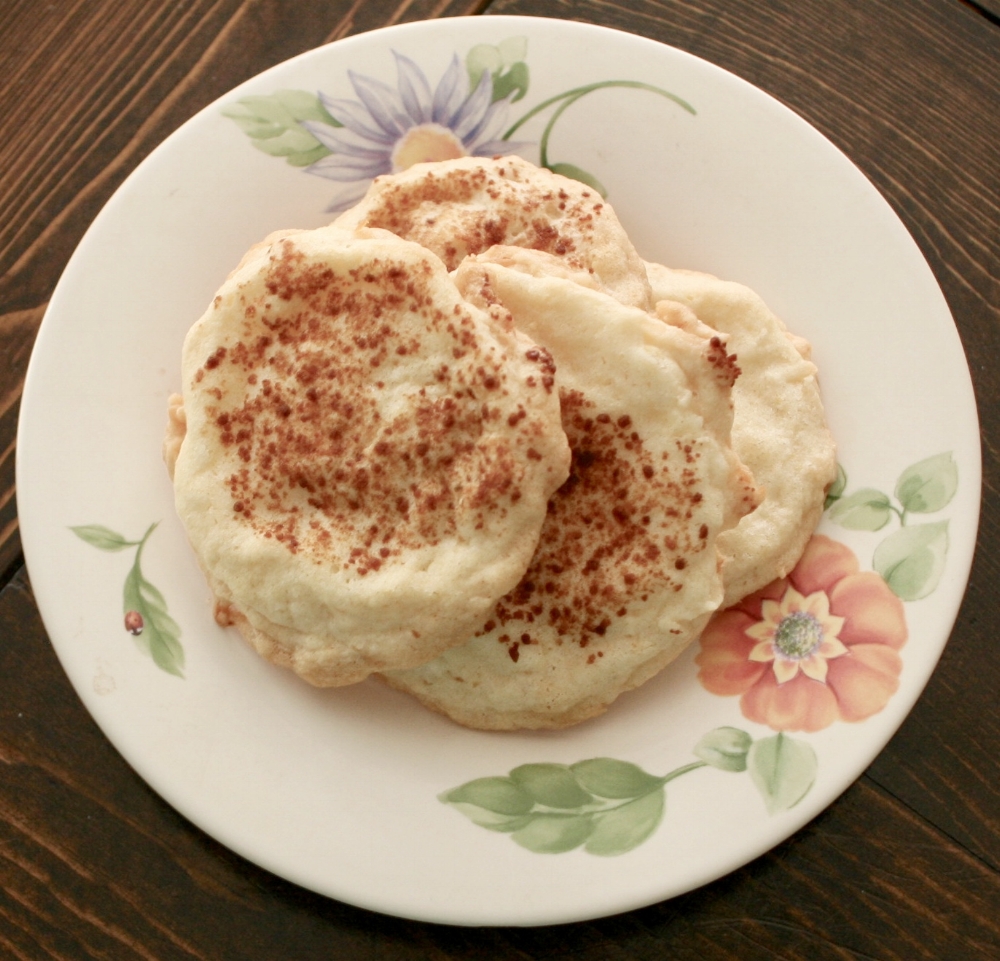 Lemon Coconut Cookies! Fresh, Sweet and light!
Lemon Coconut Cookies
The Buttered Home loves the freshness of lemon. Man, I could add it to anything. Now, Big D loves him some sugar cookies. They are so easy to make but every once in a while, I need a pop of flavor and some texture in my cookies. This recipe incorprates lemon juice and zest for a subtle pop of flavor and the coconut flakes and coconut sugar add just a touch of texture and slight sweetness to the already loved sugar cookie.
What you will need
1 cup of butter, slightly melted

1 & 1/2 cups of sugar

1 egg

1 tsp of vanilla

zest of one lemon

1 tbsp of lemon juice

1 tsp baking soda

1/2 tsp baking powder

1/2 tsp salt

3 cups plain flour

1 cup shredded coconut flakes

1/2 cup coconut sugar for garnish(can use regular sugar here)
Slightly melt the butter and add sugar, egg, lemon zest, lemon juice and vanilla. Mix well. Sprinkle baking soda, baking powder, salt, flour and coconut on top of wet ingredients. Mix well, just until combined. I use a small ice cream scoop and scoop out the cookie dough. Form into a ball and just press tops into a little coconut sugar. Place on ungreased baking sheet or baking mat. Bake at 350 degrees for 13-15 minutes. Cool on a rack for 10-15 minutes.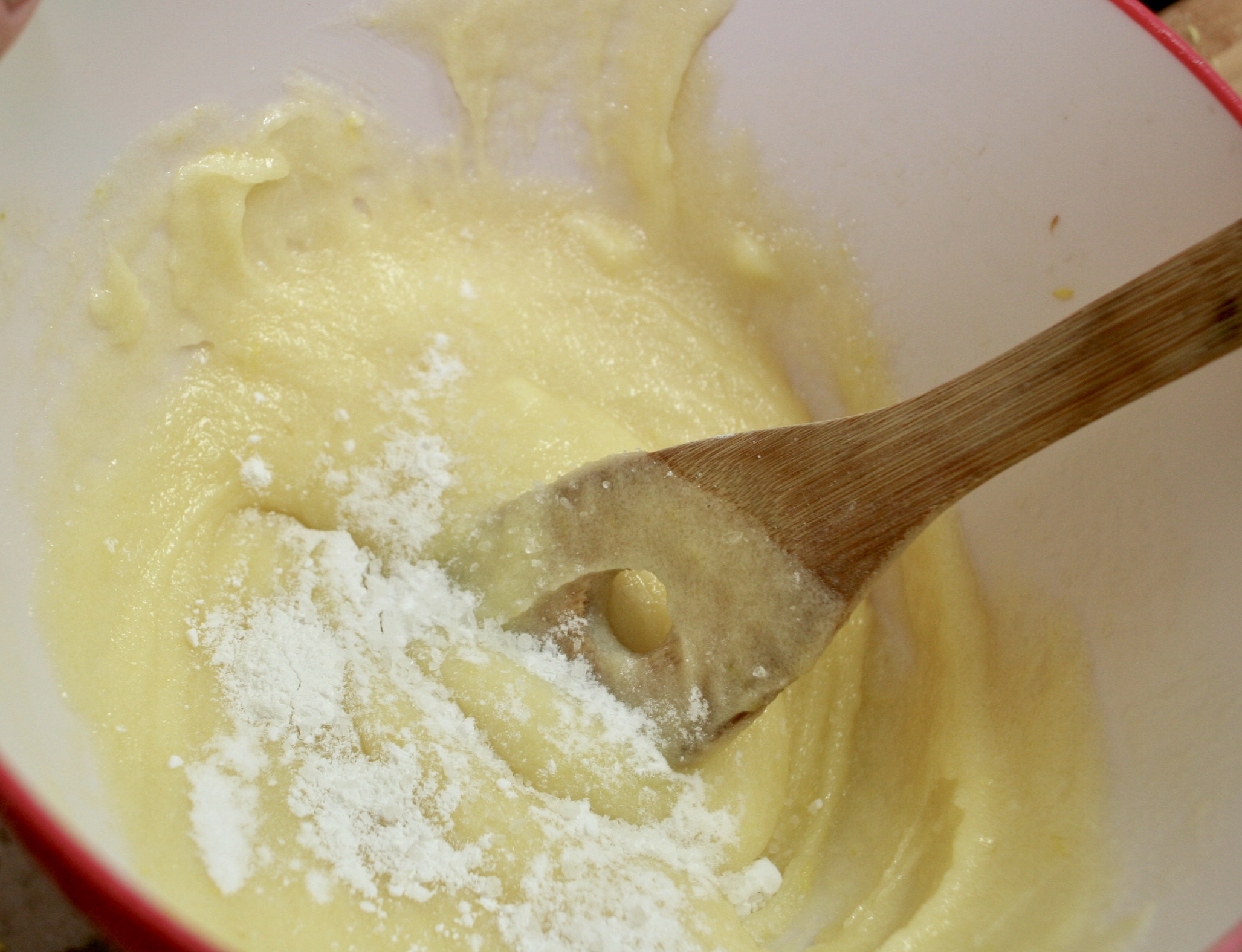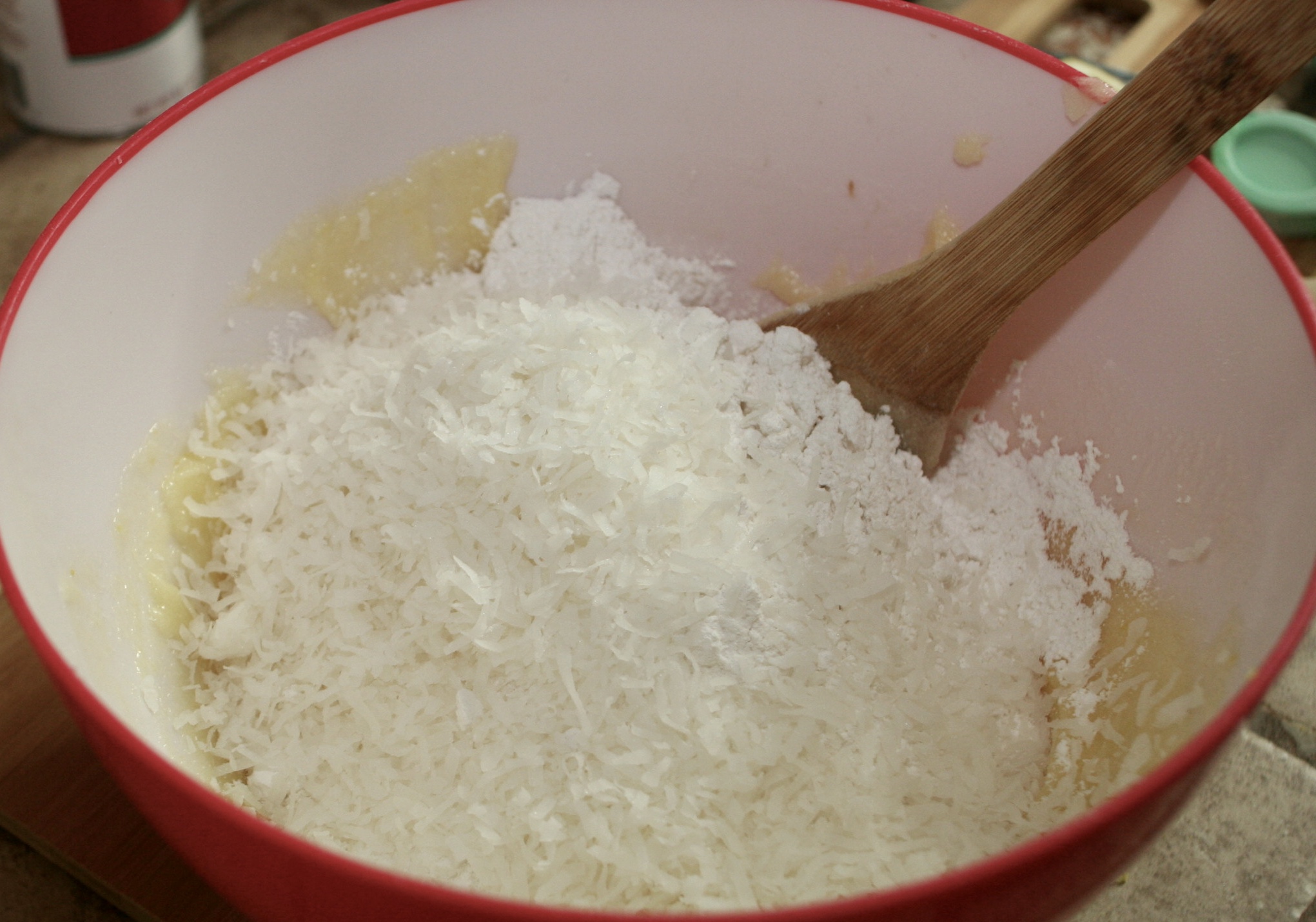 Cookie perfection.
These lemon coconut cookies are just the right about of sweet. They are perfectly crispy on the outside and tender on the inside. Just like in all baking, don't be intimidated by the ingredient list. It all comes together very quickly and in no time you will have yummy cookies.
Enjoy!
Lemon Coconut Cookies
These Lemon Coconut Cookies will you a whole new outlook on cookie life. Sweet, yet fresh, we kick up the sugar cookie a few notches.
Ingredients
1 cup slightly melted

Butter

plain, 3 cups

Flour

1 & 1/2 cups

Sugar

1

Egg

1 tsp

Vanilla

Zest of

1 Lemon

1 tbsp

Lemon Juice

1 tsp

Baking Soda

1/2 tsp

Baking Powder

1/2 tsp

Salt

1 cup

Shredded Coconut

1/2 cup

Coconut Sugar(can use regular sugar)
Instructions
Slightly melt the butter and add sugar, egg, lemon zest, lemon juice and vanilla. Mix well. Sprinkle baking soda, baking powder, salt, flour and coconut on top of wet ingredients. Mix well, just until combined. I use a small ice cream scoop and scoop out the cookie dough. Form into a ball and just press tops into a little coconut sugar. Place on ungreased baking sheet or baking mat. Bake at 350 degrees for 13-15 minutes. Cool on a rack for 10-15 minutes. Makes 48 small cookies
Details
Prep time:

Cook time:

Total time:

Yield:
48 cookies